Weighbridge instructions
The weighbridge is located immediately to the left past the gate.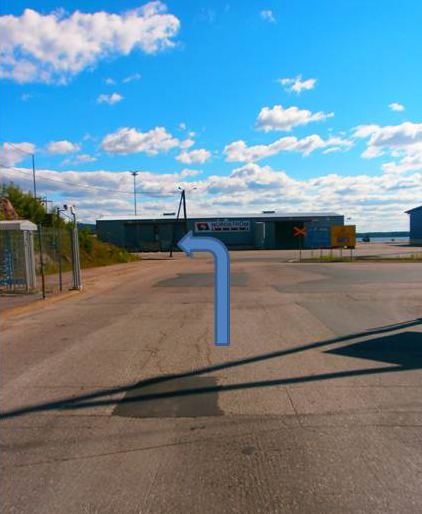 When arriving at the port, please contact the goods reception tel. +358 (0)19 517 2226 and follow the instructions provided.
You can drive onto the weighbridge from either direction.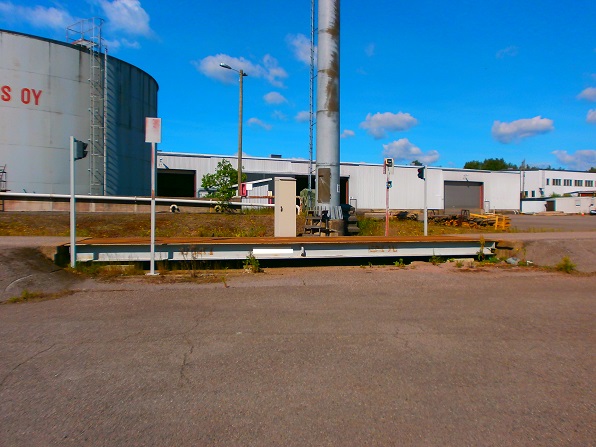 After weighing, the goods reception (LFS goods reception, 1st floor) will provide you with a certificate of the weighing.
Please leave your vehicle in the reserved spot. See the map.